We Can Help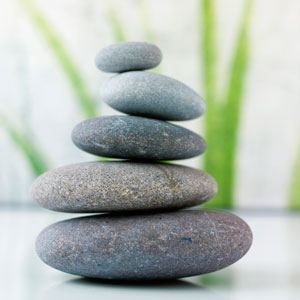 Bluffs Family Chiropractic proudly offers several services. Along with standard chiropractic care, we also provide our patients with prenatal and pediatric chiropractic care as well as preventative and corrective sports chiropractic care. We want to make sure your whole family is as healthy and as active as can be. Let us help you today!
Our Services
We serve patients of all ages and chiropractic experiences. While our prenatal chiropractic care is aimed to help expectant mothers achieve healthy pregnancies, labors, and deliveries, we also offer pediatric chiropractic care to aid in proper child development. As sports often cause wear and tear on the body, we also provide care to both recreational and competitive athletes.
Live Your Best Life
Enjoying a long and healthy life is important to everyone, and we are dedicated to promoting optimal health and well-being of our patients. For years, our practice has been addressing unwanted pain and nagging discomfort as well as providing lasting care. When it comes to your health, there is no need to wait. We want to understand your needs and collaborate with you to come up with a solution that fits your lifestyle. No matter where you are on your journey to health, we want to help you live your best life.
What Some of Our Patients Have to Say
It's an honor to receive so many kind comments from patients who were pleased with the attention they received at our practice. Check out our Reviews page to read what some of our patients had to say about our care.
We Are Here for You
Our practice moves at your speed. Ultimately, your health is up to you, and we support the decisions you make about your care. Although we will assess your health and suggest a plan of care to better your well-being, you make the final calls. Your comfort is our top priority. No matter your needs, Bluffs Family Chiropractic is here for you!
---
Bluffs Family Chiropractic Can Help | (712) 256-5990