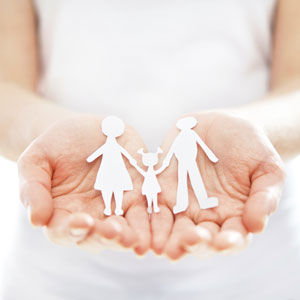 June marks our seventh anniversary serving our community with natural health care. We want you to come and celebrate with us! On Wednesday, June 5, you're welcome to visit us from 2:00 pm to 6:00 pm. We'll have barbecue, side dishes and drinks for you. There are door prizes given away during the celebration.
Additionally, we invite you to enter our drawing that runs for the entire month of June. The prize will set you up for the summer, which includes a cooler and lounge chairs. Want to know how you can get an entry? It's simple! You can refer someone, visit us for your regular appointments or ask our staff how you can get more entries.
Offering Free Adjustments
We want you to know how much we appreciate you. We're offering members of our practice family free adjustments during patient appreciation day. We suggest that you bring in some bottles of water or case of bottled water to help those who are still affected by our recent floods.
At-a-Glance Details
Held the first Wednesday in June, the 5th
Come in from 2:00 pm to 6:00 pm
Door prizes, delicious food drinks
Free adjustments
Enter our drawing that runs for the entire month of June
Contact Bluffs Family Chiropractic today to learn more or to schedule your appointment with us!